Manufacturer-Certified Collision Repair
No one knows your vehicle better than Birchwood
When your vehicle is involved in a collision, you want repairs to be completed quickly by a name you trust. Birchwood Collision uses advanced technology and trained specialists to ensure that your car is restored to its original factory specifications.
Rely on Birchwood's Advanced Repair Plan for more accurate estimates and faster repair times, and enjoy a rental vehicle while repairs are completed to minimize inconvenience.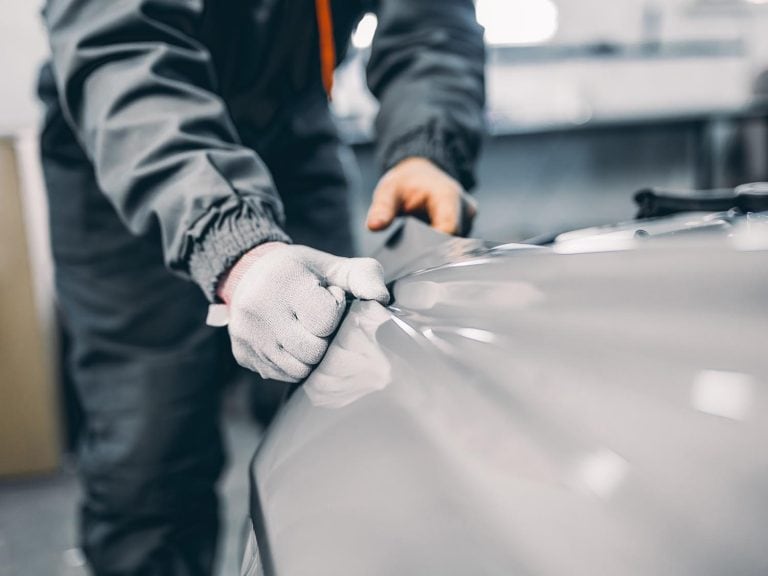 Request A Collision Centre Appointment
If you need collision, hail damage or bumper repair, schedule an appointment today at one of our convenient locations and one of our customer service representatives will be happy to guide you and provide a no-obligation estimate.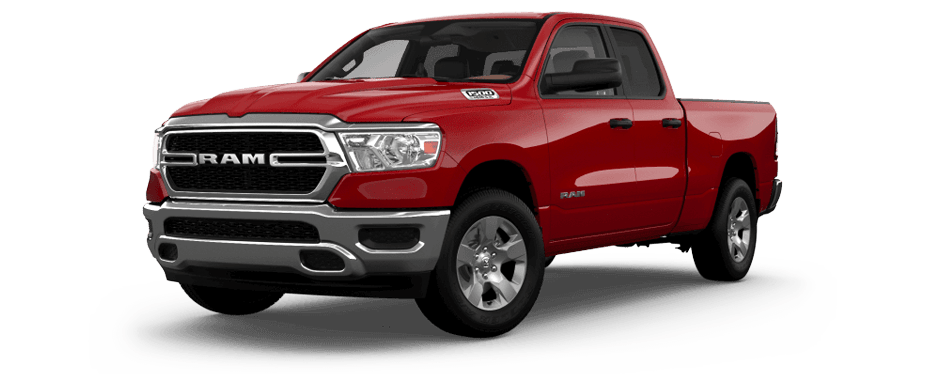 Reasons to choose Birchwood Collision
Manufacturer and I-CAR Certified
In addition to being certified by the 21 manufacturer brands we carry, Birchwood is I-CAR Gold Class certified, meaning every one of our technicians understands new vehicle repair procedures and technologies.
All Birchwood Collision facilities are Autopac certified, meeting or exceeding industry standards in equipment, technology and training, and meaning that vehicle damage repairs done by Birchwood Collision can be claimed through MPI.
In addition to working with damage from collisions, Birchwood Collision also offers additional services, including repairs and replacements of autoglass, and bumper repair.
Vehicle Servicing at Birchwood
Birchwood works with state of the art diagnostic tools for when your vehicle needs mechanical repair, with certified technicians and a reliable estimating process that eliminates the back and forth during initial consult. Since our team is certified by all our 21 manufacturer brands, we're certain that no one knows your vehicle better than Birchwood.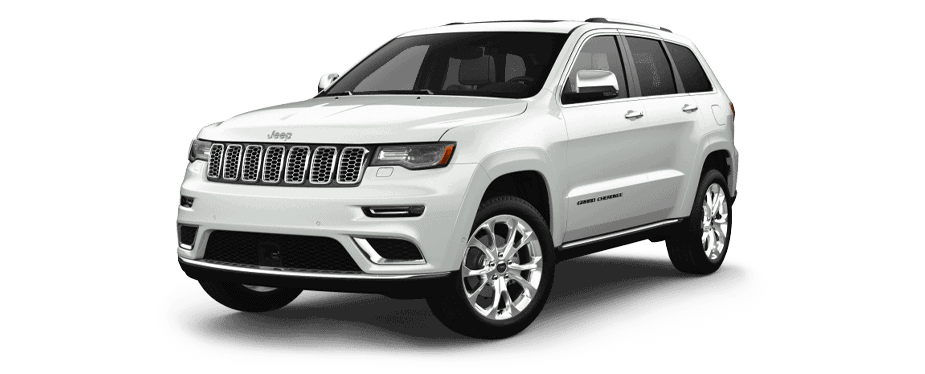 Steinbach Dodge is Trusted by Manitobans
What do our customers have to say?
After 55 years in business, Birchwood has the most trusted automotive retailer and service centres in Manitoba. It's our mission to exceed your expectations every time—that's why our customers keep coming back. Browse through some of our testimonials to see what they say. 
"Always great service at Dodge in Steinbach. Thank you very much for the fast quick service. If you are wanting a dealership who will work with you, go to Steinbach Dodge Chrysler and see Brad or Bonnie."
"Very nice team at service and my courtesy driver was very nice as well."
"We've mainly worked with the service and parts department at our shop and they provide us with great parts, at very competitive prices! They are definitely our only go to Mopar dealership for all our collision repair parts! Shout out to Aaron, and Tiffany there for the outstanding service and professionalism!"