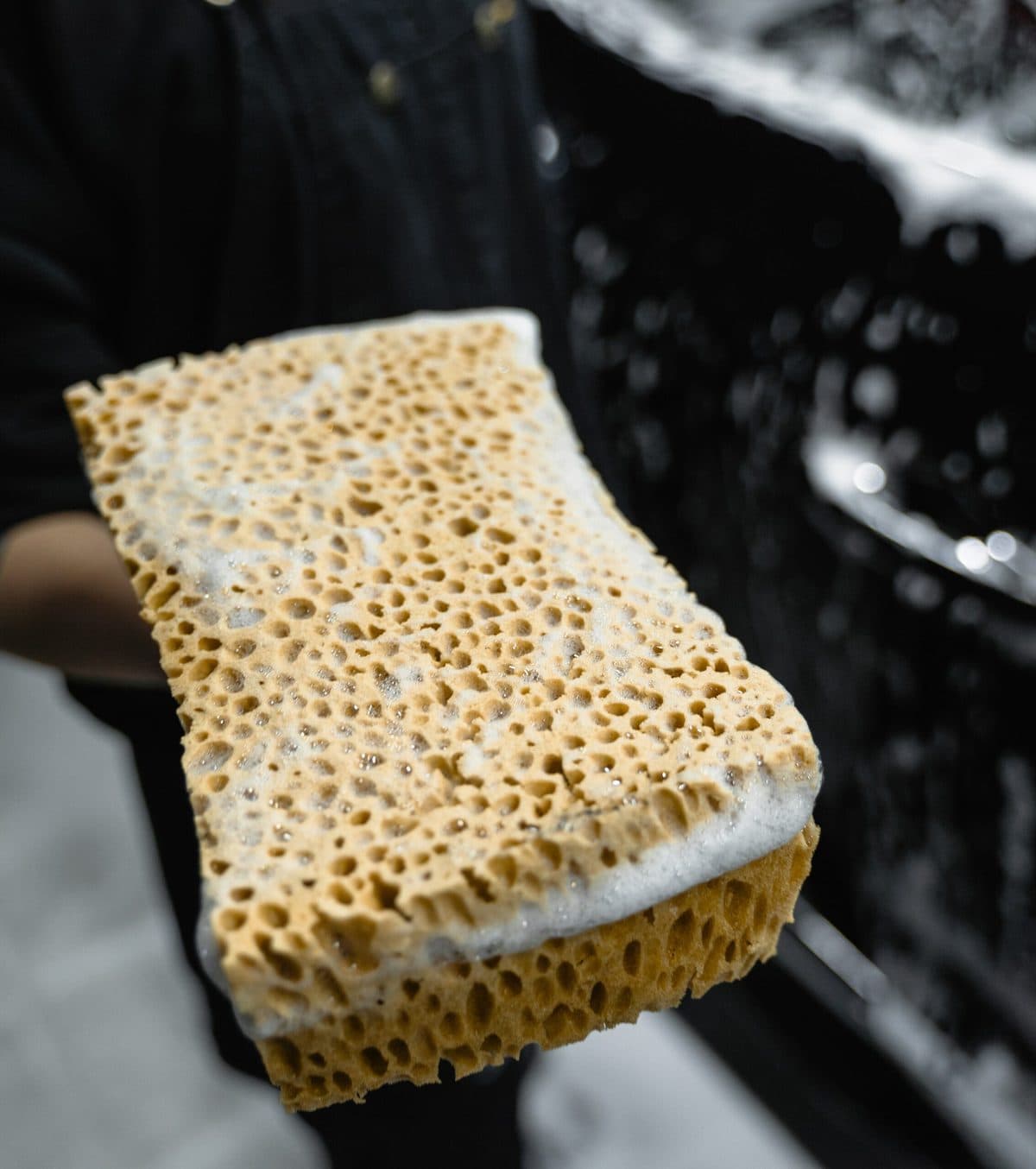 Bronze Package
$69.95
Hand wash and dry exterior,
Clean tires, rims,
Clean door and trunk jams,
Dress tires,
Vacuum floors and mats,
Wipe dash, door panels, console and cup holders.
Silver Package
$139.95
Includes bronze services,
PLUS: Shampoo floor and floor mats.
Gold Package
$259.95
Includes bronze and silver services,
PLUS: Shampoo engine,
PLUS: Shampoo seats and trunk (hatch),
PLUS: Spot clean headliner,
PLUS: Detail Interior panels and dash.
Add Ons
Paint Reconditioning
(inspection required)
Cars $299.95
Trucks/SUVs/Vans $379.95
Headlight Restoration
 $99.95 per set