Understand your vehicle's value instantly
Understand the value of your vehicle without having to leave your home with Steinbach Dodge Chrysler Jeep. You'll receive a no-obligation, instant valuation of your trade-in.
Get a fair trade-in value for your vehicle from Birchwood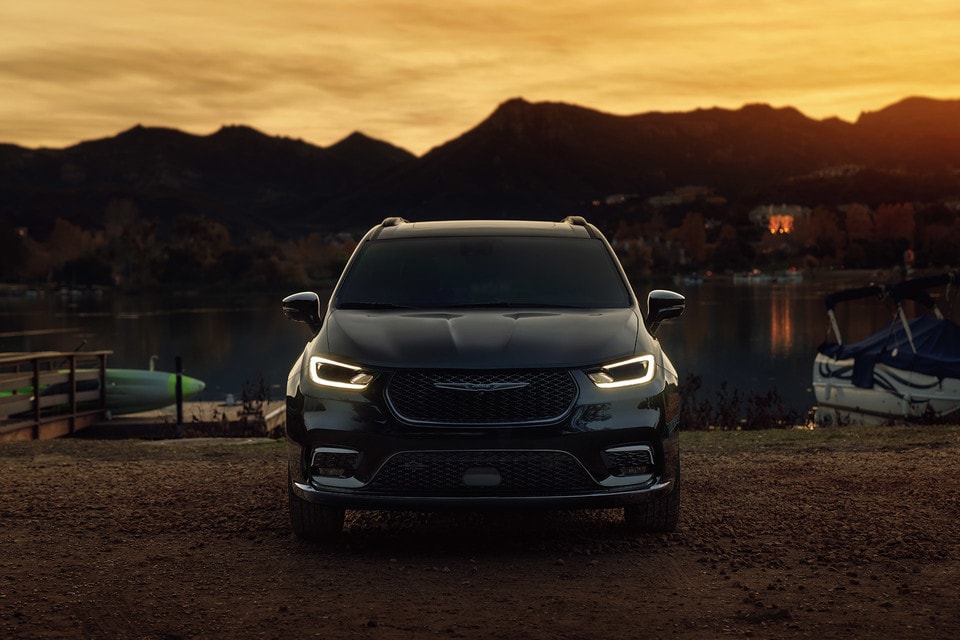 A Simpler Way to Trade In Your Vehicle
When it's time for a new vehicle, trading in your old one at Birchwood is a great way to get the best value for your vehicle in the easiest way possible! Complete our easy-to-use online form and we'll give you a trade-in value for your vehicle that will reduce your payments on one of our brand-new or pre-owned vehicles.
Turn Your Car into Instant Cash
Not looking to purchase a new vehicle? Birchwood will pay you cash for your car. Selling your vehicle can be a difficult process, from advertising to closing a deal with someone for a price that's reasonable and fair to you. With Birchwood, you can get cash even if you still owe money on your car, and we take care of all of the paperwork. Even if your vehicle isn't in perfect condition, we'll still give you a price!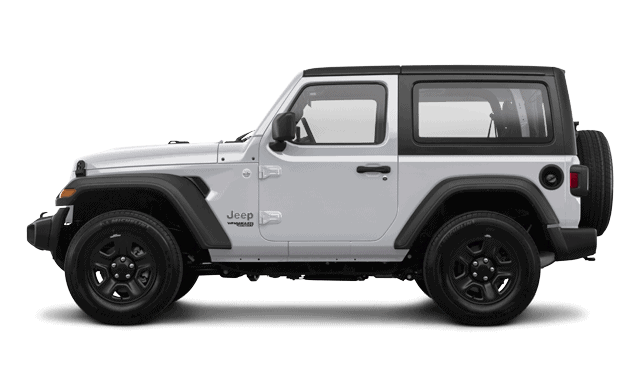 Sell or Trade Your Vehicle with Birchwood
Whether your sell or trade your current vehicle to Birchwood, you're choosing an easy process that will lead you to cash for your vehicle or a new vehicle for a great price in 48 hours or less.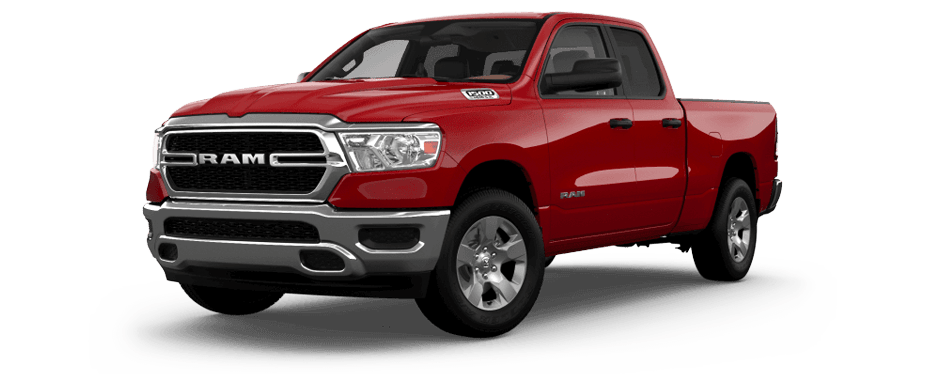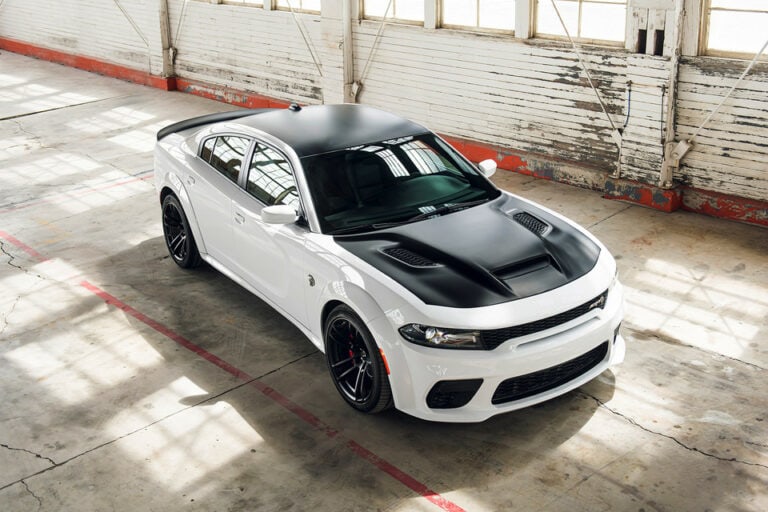 What if my car needs repairs, or is financed?
Birchwood takes a wide variety of vehicles through our We Buy and Trade In services; as long as your vehicle is not in an otherwise excluded category, we can still give you an instant offer.
If your vehicle still has remaining finance payments, we will process the necessary paperwork for you to pay off your vehicle and pay any related fees. The remaining equity is yours to cash in.
Steinbach Dodge is Trusted by Manitobans
What do our customers have to say?
Steinbach Dodge has become a trusted sales & service centre in Manitoba. It's our mission to exceed your expectations every time—that's why our customers keep coming back. Browse through some of our testimonials to see what they say.
"Marshall was a true pleasure to deal with! Absolutely no pressure from him to purchase a vehicle, he made my experience as much of a breeze as he possibly could and he was determined to get me exactly what I wanted. Eitamar also did an amazing job at getting me exactly what I wanted and neither of the guys gave up until I had it. - I left Steinbach Dodge Chrysler Jeep as a very happy customer in my new ride! Thank you so much guys!"
"Came in and purchased a used vehicle and they treated me like family. I would highly recommend buying a vehicle here."
"Very informative sales people, helpful and courteous. Now have purchased our 4th vehicle here. Treated us like family. Highly recommended to friends and family."
"Excellent service. Hard working dealership that gets you a vehicle that fits your needs. Highly recommend."
"Thank you so much for all your help… everything was smooth and quick and you helped settle my nerves. Success was achieved and I couldn't be happier. Thank you all involved."