Claim the vehicle you want, online or in person.
We've tailored our approach to vehicle buying with a focus on your needs. See something you like? Reserve it while you decide so you don't lose out. Can't find your dream vehicle? Our factory order option allows you to create a vehicle that fits your exact needs, wants, and budget.
Claim Dibs by Reserving today
Reserve the vehicle you like from our existing inventory or from vehicles that will be arriving soon. Click the 'Free 24-hr Reserve' button or the 'Start Your Purchase' button whenever you're ready to reserve.

Whether in stock, or arriving soon, you are able to reserve with no commitment.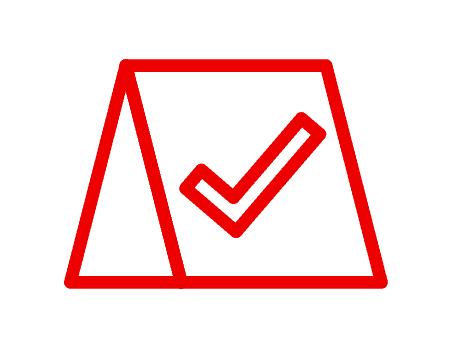 Once interested in a vehicle, click on the Free 24-Hr Reserve button to complete your reservation.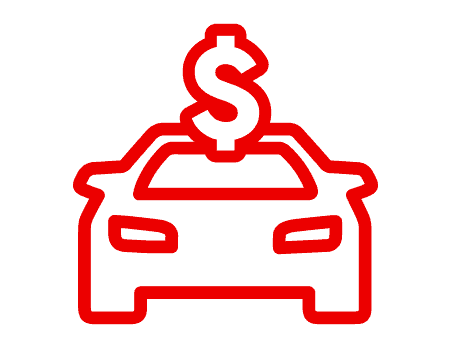 Reserve – Start Your Purchase
A 2nd way to reserve is through starting your purchase. Your vehicle will automatically be reserved for 1 hour as you work through purchase details.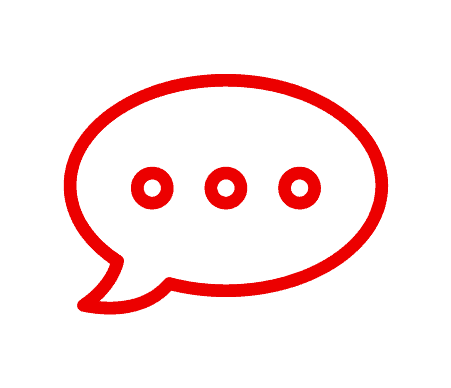 Once you have claimed the vehicle through reservation, a product advisor will reach out for next steps.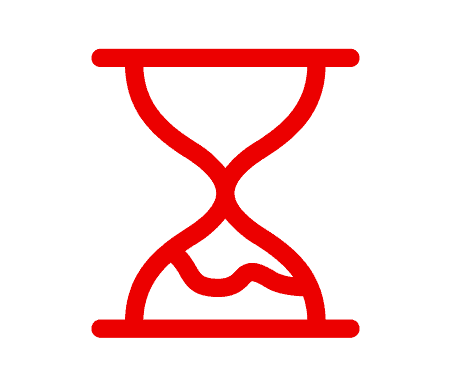 We will hold this vehicle for up to 24 hours for all qualified reservations. You may only reserve 1 vehicle at a time.

Either online or in dealership you can start and complete as much of your purchase as you like. How exciting!
Claim Dibs on Current Inventory
Browse 22 vehicle brands and discover up-to-date new and used inventory.
What Type of Vehicle Do You Need?
Claim Dibs on a Factory Custom Order Vehicle
Get all the features you want and none of ones you don't.

Options online will include in-stock, vehicles on order and arriving soon, and also vehicles available to be ordered by you from the manufacturer.

Many pre-owned vehicles have existing warranty still available and can be a great alternative if you can not find the exact vehicle new.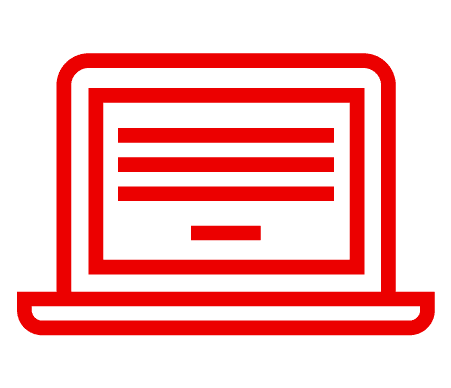 Once you've determined the factory order option is right for you, simply fill in the factory order form indicating the vehicle of your choice.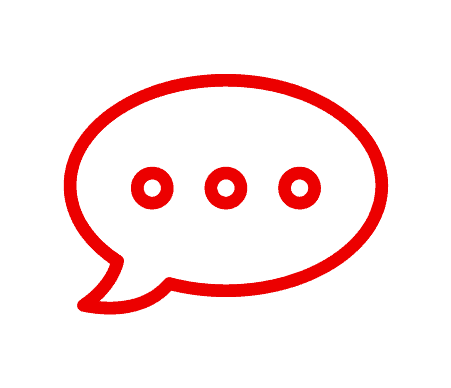 When we receive the initial form, a product advisor will reach out to you to discuss your needs and desired features. The fun part, dream big!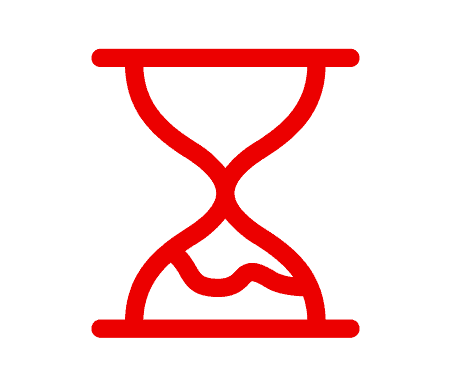 After creating your dream vehicle with a product advisor, it is now up to you. Vehicle production times will vary. Your product advisor will ensure you are well informed.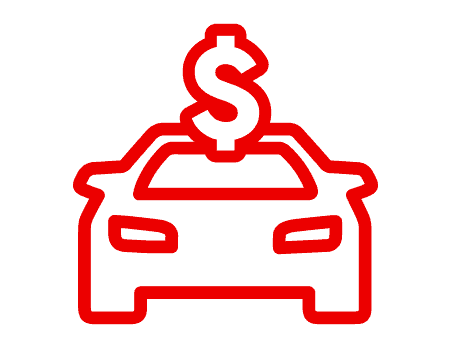 Congratulations, you now have your customized vehicle on the way!
*Some conditions may apply. Dealer Permit #0610