2022 RAM 1500 vs. 2022 Toyota Tundra: What Is the Best Option for You
RAM is arguably one of the more popular pickup truck manufacturers, but there are other big fish in the North American market. The 2022 Toyota Tundra is the new take for the Japanese carmaker on the issue. Get ready for the challenge Ram 1500 vs. Toyota Tundra, and check which one better suits your needs.
Performance and Driveability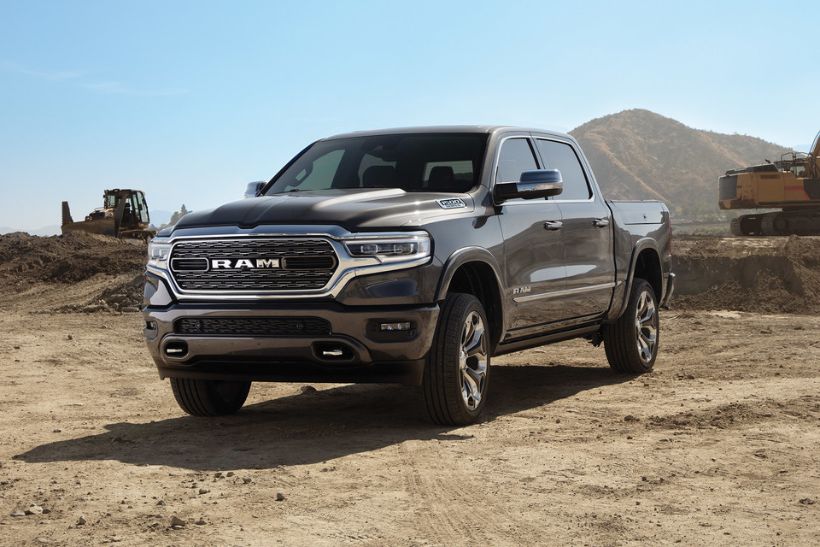 Drivers will feel at ease with the 2022 RAM 1500 in off-road and city conditions. It's a powerful vehicle, with torque capacity ranging between 265 lb-ft and 570 lb-ft. The horsepower range is just as impressive, ranging between 260 hp and 702 hp. This line has a fuel efficiency of up to 11km/L on highways.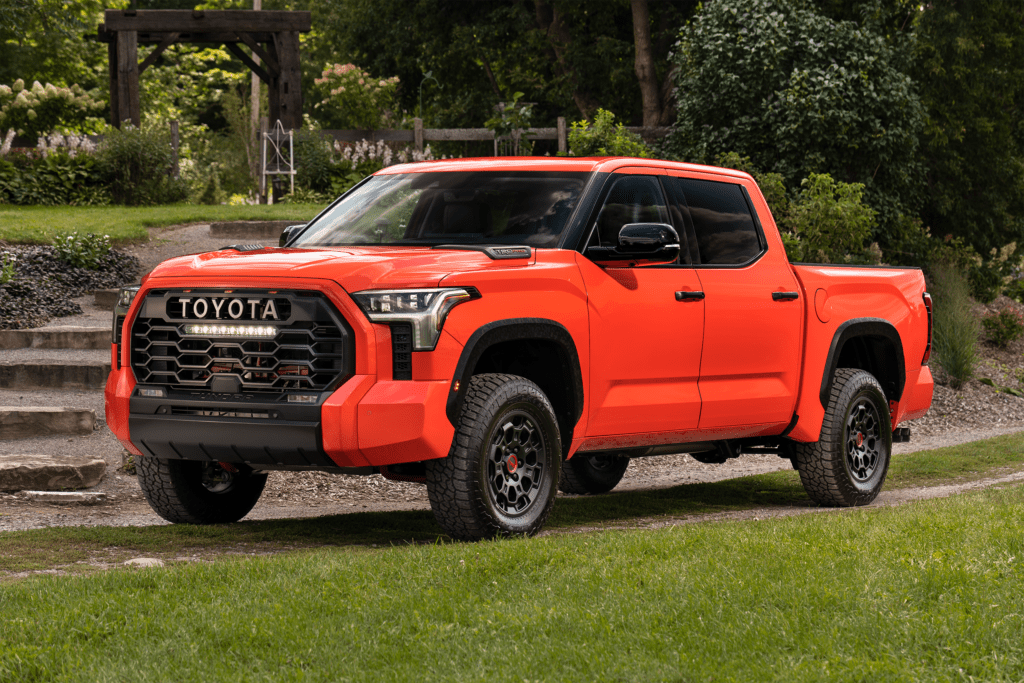 The new Toyota Tundra also looks fantastic, regardless of the landscape. It has a fuel consumption of up to 10 km/L in highway conditions, with a 3.5L V6 engine. The horsepower varies between 348 hp and 389 hp, depending on the trim level. The torque capacity is 479 lb-ft across all trims.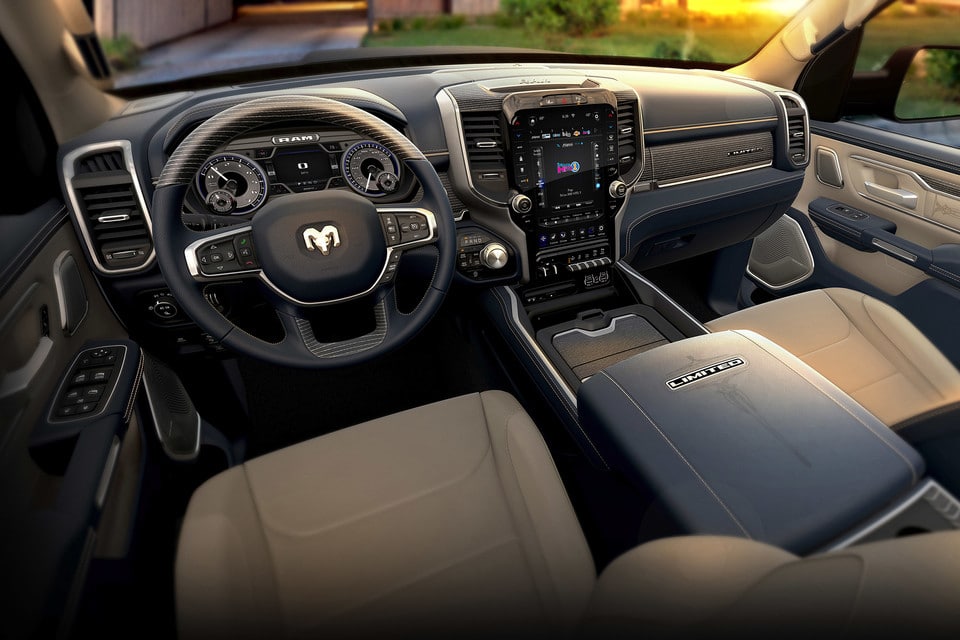 RAM's passengers are pampered with several tech amenities, such as a sound system with 19 speakers and 3D graphics on the digital cluster display. This model also comes with a panoramic roof as an option. The new RAM 1500 has more legroom and shoulder space than its competitor. Leather upholstery is optional for all trim levels. 
Despite being smaller than the RAM's model, the new Toyota Tundra is still very spacious. All seats are comfortable enough for long journeys, as they're adjustable and heated equally via a climate control system.
Both vehicles have excellent tech features and safety options that make driving nearly autonomous. The RAM's display comes in various sizes, depending on the trim: from 5 inches to 12 inches. It also has its operating system, UConnect, SiriusXM and GPS navigation. The operating system is compatible with iOS and Android. There are also several driving assists, such as departure, guided parking and rear cross path.
The new Tundra also has a 14-inch touchscreen display and an optional sunroof. The sound system can be upgraded to a flagship JBL audio system, creating a cinema-like effect inside the vehicle. Toyota has also packed this model with all possible driving assists, making your journey safer.
You can find the new Toyota Tundra and the 2022 Ram 1500 in Steinbach dealerships. If you live in Manitoba, all the Ram 1500 Trims Steinbach are waiting for you. Compare trims and prices below.