The demand for RAM trucks is expected to increase as the economy grows. This will also be driven by growth in commercial sectors, such as construction and infrastructure.
Since the inception of heavy trucking, the development of powerful engines has been a priority. New trucks are launched every year, and they continuously redefine the standard in efficiency and durability. Although truck technology doesn't evolve as quickly as electronics, each year brings numerous incremental changes to everything from brakes to transmissions. With this in mind, we're going to take a look at the most potent trucks coming out in 2022.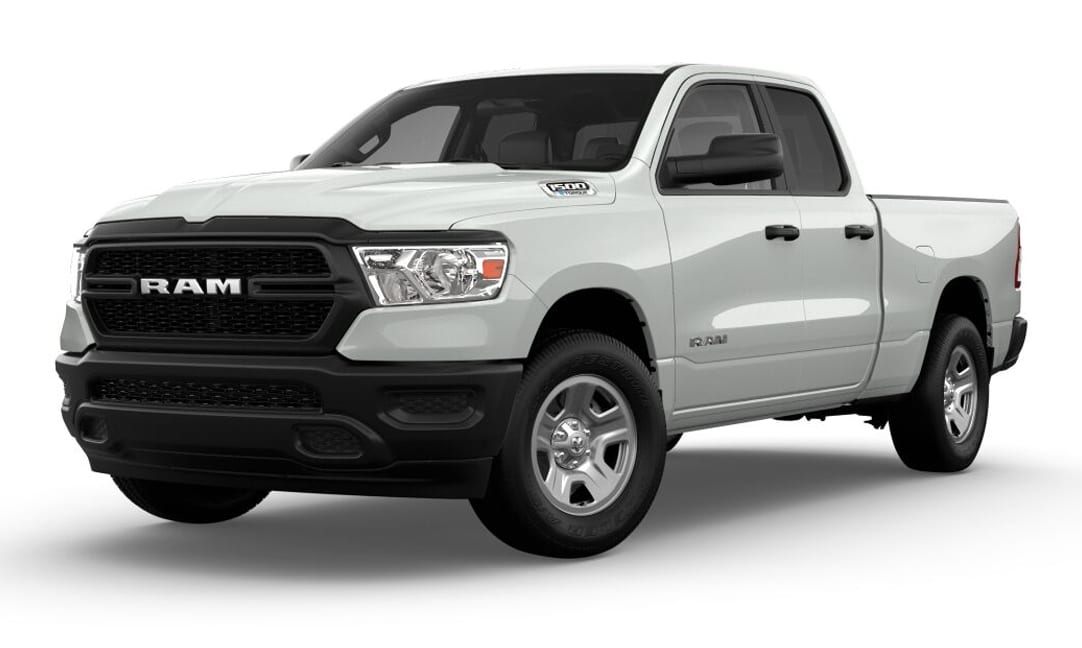 The RAM 1500 Truck is an excellent vehicle for those who need to haul or tow large items. With a maximum payload of just over 1,500 lbs, the RAM 1500 Truck is a solid choice for those who like to take their boats out on the weekend or for those who have jobs that require lots of heavy lifting. While the interior isn't roomy, it's not uncomfortable either. Overall, if you're looking to haul or tow large items and you want to stay on budget, this is a great vehicle!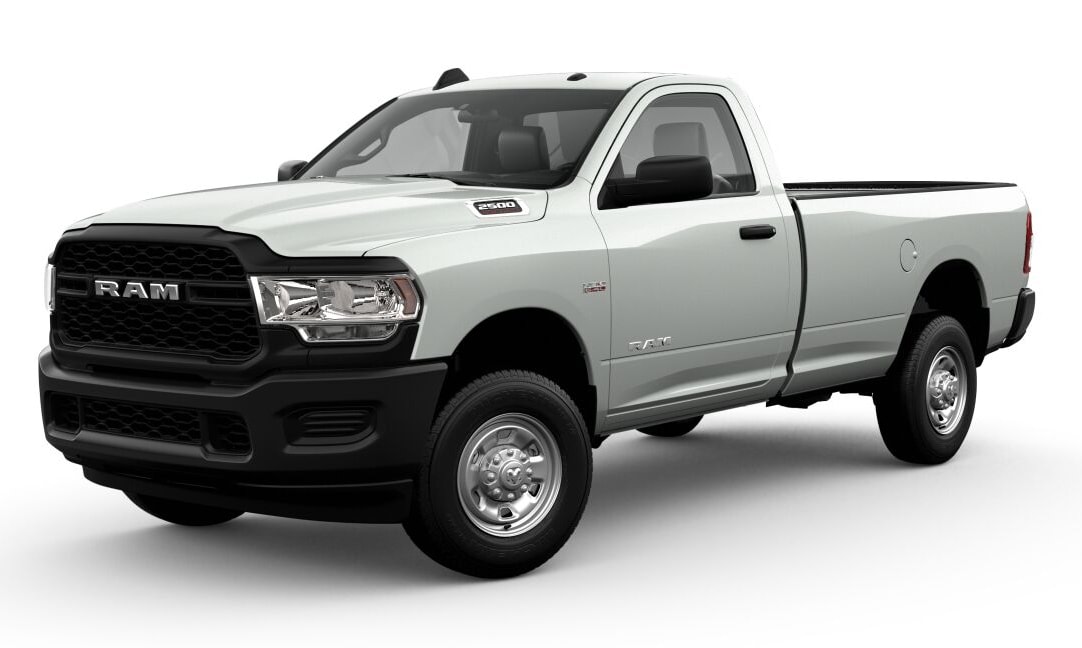 The RAM 2500 Truck is a full-size pickup with a range of powerful engine options and serious towing capacity. It's also packed with the latest technology and comfort options, making it an excellent choice for those who want to haul heavy loads but also want a truck for their daily commute. The cabin has roomy seats and plenty of storage space, and there's an available touchscreen interface with smartphone integration.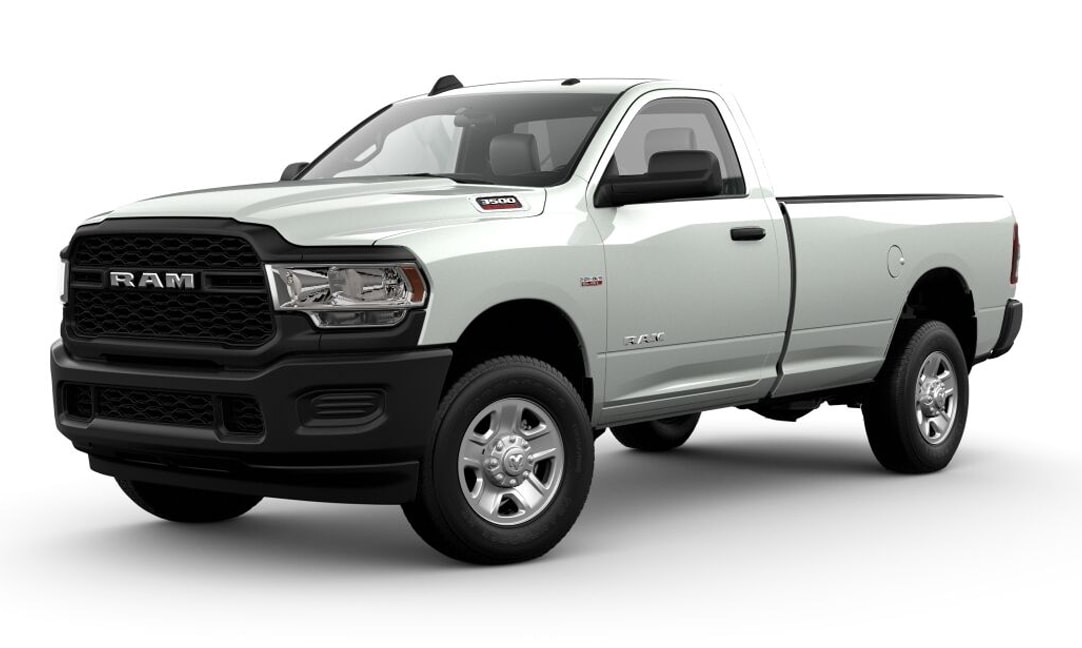 The RAM 3500 Truck is a great truck for those looking to drive heavy loads. This truck has many options for customization, including a top-of-the-line engine, different cab and bed sizes, and interior design options. This is a heavy-duty truck bursting with power. It offers a maximum of 1075 lb-ft of torque and a towing capacity of 7,680 lbs. This is achieved by its 6.4L HEMI V8 engine and six-speed automatic transmission. If you're looking for a truck that can tow almost anything, the RAM 3500 has you covered.
The interior is comfortable and modern without being overly flashy. With options like Apple CarPlay and Android Auto, it's easy to stay connected to your favourite apps on the road. The driver's seat and steering wheel are both heated (or cooled) for maximum comfort, no matter the time of year. Plus, the RAM 3500 has some great safety features to keep you safe on the road. Features include adaptive cruise control, blind-spot monitoring, lane departure warning, forward collision warning, and rear cross-traffic alert.
RAM is one of the most popular truck brands used today. But did you know that RAM manufactures many different models of its RAM Trucks for many other uses? It's essential to consider how you want to use your vehicle to determine which model RAM Truck is best for you. You can compare specs and pricing at different dealers online and find the right one for your needs.