2022 RAM 2500 vs. GMC Sierra 2500HD
Those looking for a pickup truck that combines tradition and hi-tech features might get caught in a duel of titans: the RAM 2500 and the GMC Sierra. Both lines are trademarks of their manufacturers and have been around for decades. What news does 2022 bring for these models? You can find the best deals for the 2022 Ram 2500 in Steinbach. Keep reading and find out more.
Performance and Driveability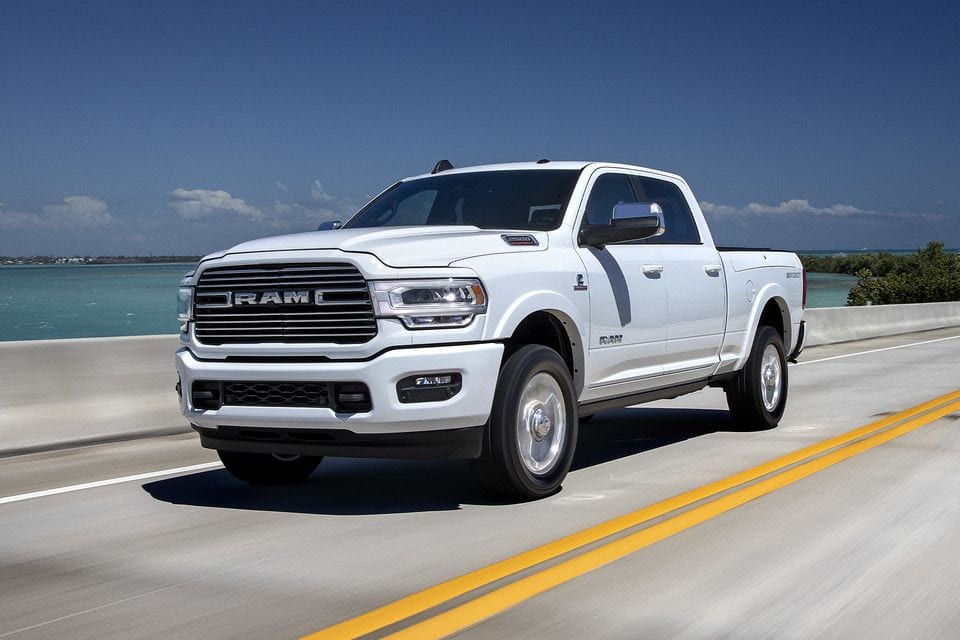 It's necessary to have a powerful engine to carry such wagons around. The RAM 2500 comes with a 6.4L V8 engine, with an option for a 6.7L Turbo Diesel, depending on the trim. All trims come with an eight-speed transmission. It has a tank for 31 gallons of fuel. It also comes with 410 horsepower and a torque of 429 lb-ft.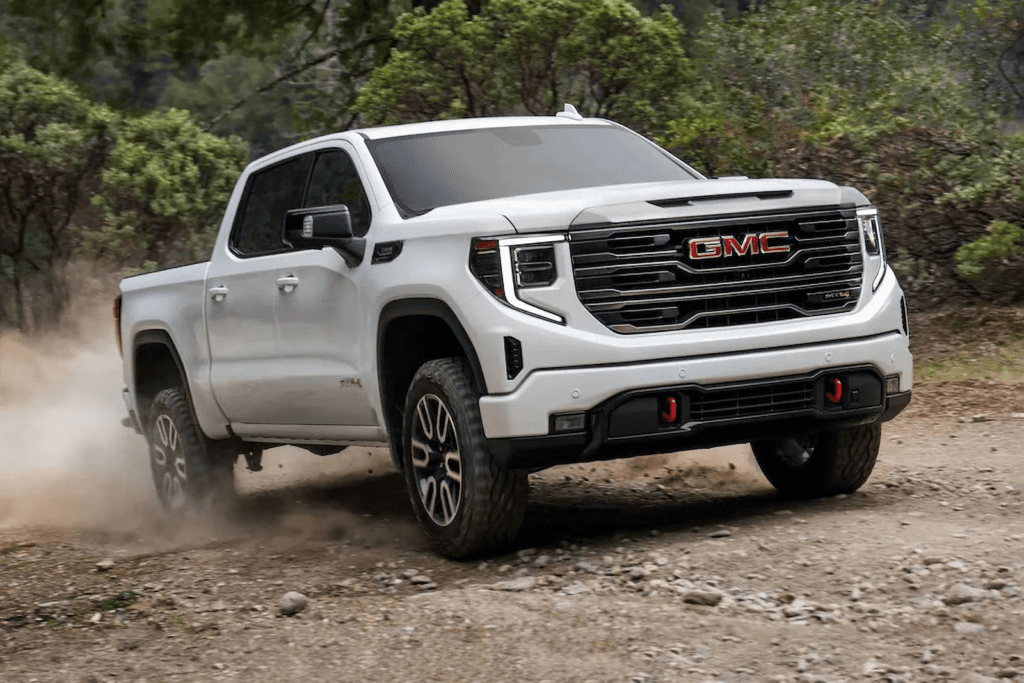 The new GMC Sierra comes with a 6.6L V8 engine, with a Turbo option for higher trims. It has 401 horsepower and a considerable torque capacity: 464 lb-ft. There are two options for transmission, depending on the trim. There's a six-speed automatic transmission and a 10-speed automatic transmission.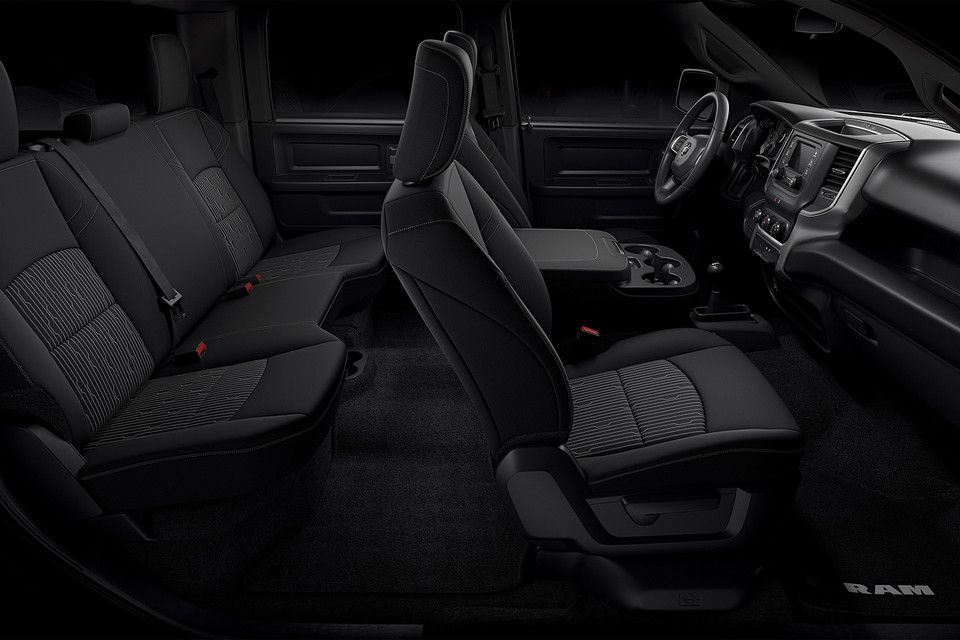 The RAM 2500 has more interior space than its competitor in length and height. Any trim of the RAM 2500 can seat up to six passengers, while the GMC Sierra can take only three. The GMC Sierra has more shoulder room, though, while the RAM 2500 has more legroom.
Both vehicles come with slate or cloth upholstery and an MP3 sound system, although only RAM has an optional sunroof. Other connectivity options, such as Bluetooth, satellite radio, and mobile device integration, are standard for both models.
Both vehicles have a long list of driving assists, infotainment options, and safety features. However, the RAM 2500 is more customizable, offering several other optional features. It's also possible to connect iOS and Android devices. 
It includes cross-traffic alert, blind-spot monitor, lane departure, lane keeping assists, tire pressure monitor, ABS, and more. Airbags for all seats are standard, regardless of the model or trim level.
If you're looking for a new pickup truck around Manitoba, you're sure to find the best Ram 2500 Trims Steinbach representative. You'll find your favourite Ram 2500 for sale with the best prices and conditions. You're sure to find the most suitable option for your needs and budget. Compare trims and prices below.