Best All-Season Tires for 2023
2023 is right around the corner, which means it's time to start planning your annual car maintenance. The world is constantly changing, so 2023 will also see many changes. The automotive industry will probably be different in 2023, which certainly raises many questions. What sort of cars will we drive? How much longer will traditional fuels be valid? However, one thing we're sure about is tires will play just as important a role in Canada as they played in the past. So today, let's talk about the best all season tires in Steinbach for 2023.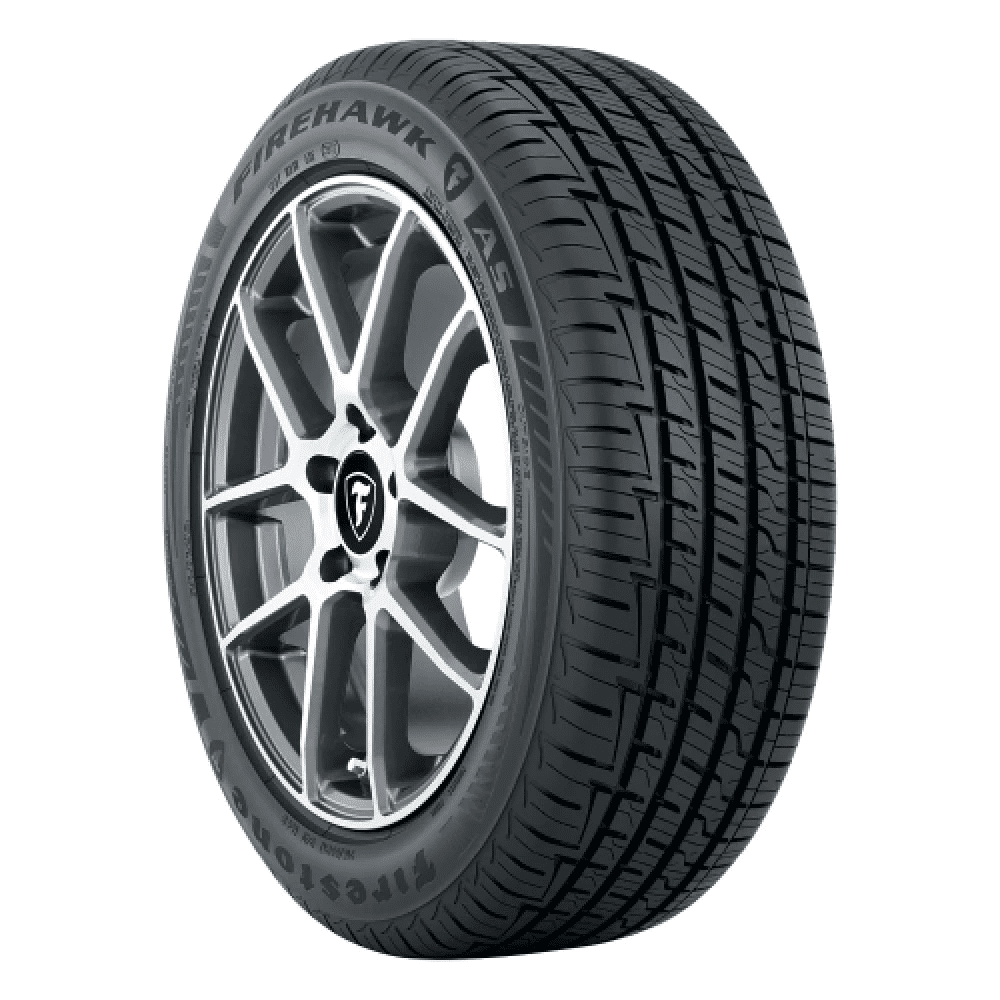 Firestone is a brand that's known for high-quality tires, and the Firehawk is among the best all season tires 2022 has to offer. What makes Firestone Firehawk tires so great? They focus on long-lasting durability and then add a deep tread pattern for improved traction, which means better handling and stopping with lower road noise. They also have the patented SmartGuard system, which helps prevent damage from road hazards. All of this comes together to create a tire that lasts a long time and performs well in all weather conditions.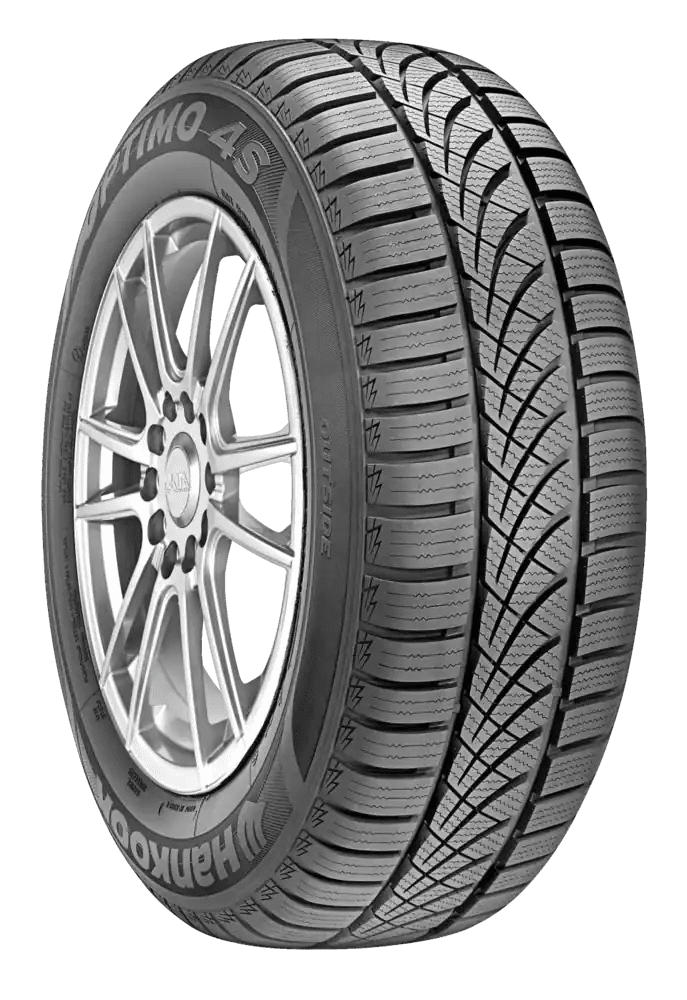 Hankook Optimo 4S tires should be among your top considerations for any car or SUV you're shopping for in 2023. Hankook is one of the most respected names in the tire industry, with a history of quality products and excellent customer service.
The Optimo 4S tires have excellent traction capabilities on both wet and dry roads, even at higher speeds, and they have a longer tread life than many competitors' offerings. Depending on your specific needs, These tires come in various sizes and styles to fit your vehicle's needs. If you're looking to buy tires next year, consider these as one of your top choices!
The Toyo Extensa A/S II is one of the best all-season tires for 2023. It has a better grip on the road and increased traction, which means more safety for you and your family. With that being said, it's also very durable, meaning you won't have to worry about buying new tires any time soon. Consumer reports have tested the Toyo Extensa A/S II tires extensively and have received many accolades for their performance in various conditions such as wet weather or snow.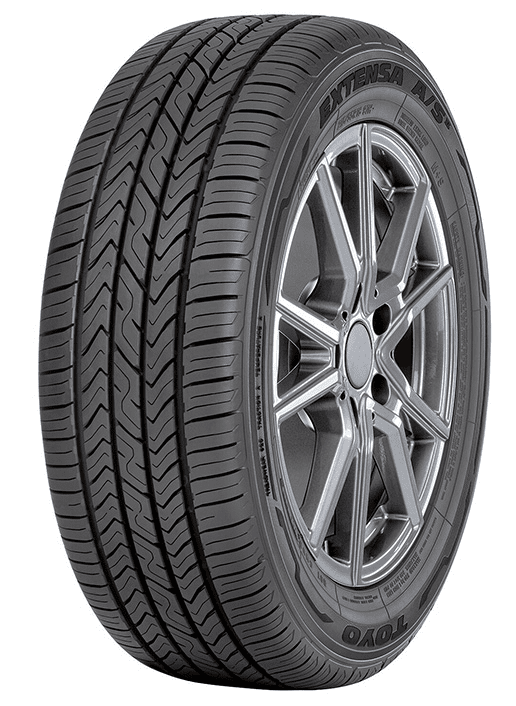 Michelin CrossClimate tires have been one of the best 2022 all season tires Steinbach offers. Michelin is a French tire and rubber company founded in 1889 by Édouard and André Michelin. Michelin gained popularity following World War I due to its durability on the muddy battlefields and radial construction. The CrossClimate tires are made with a unique tread design that allows them to maintain traction on any road surface while maintaining a quiet ride, regardless of the weather conditions.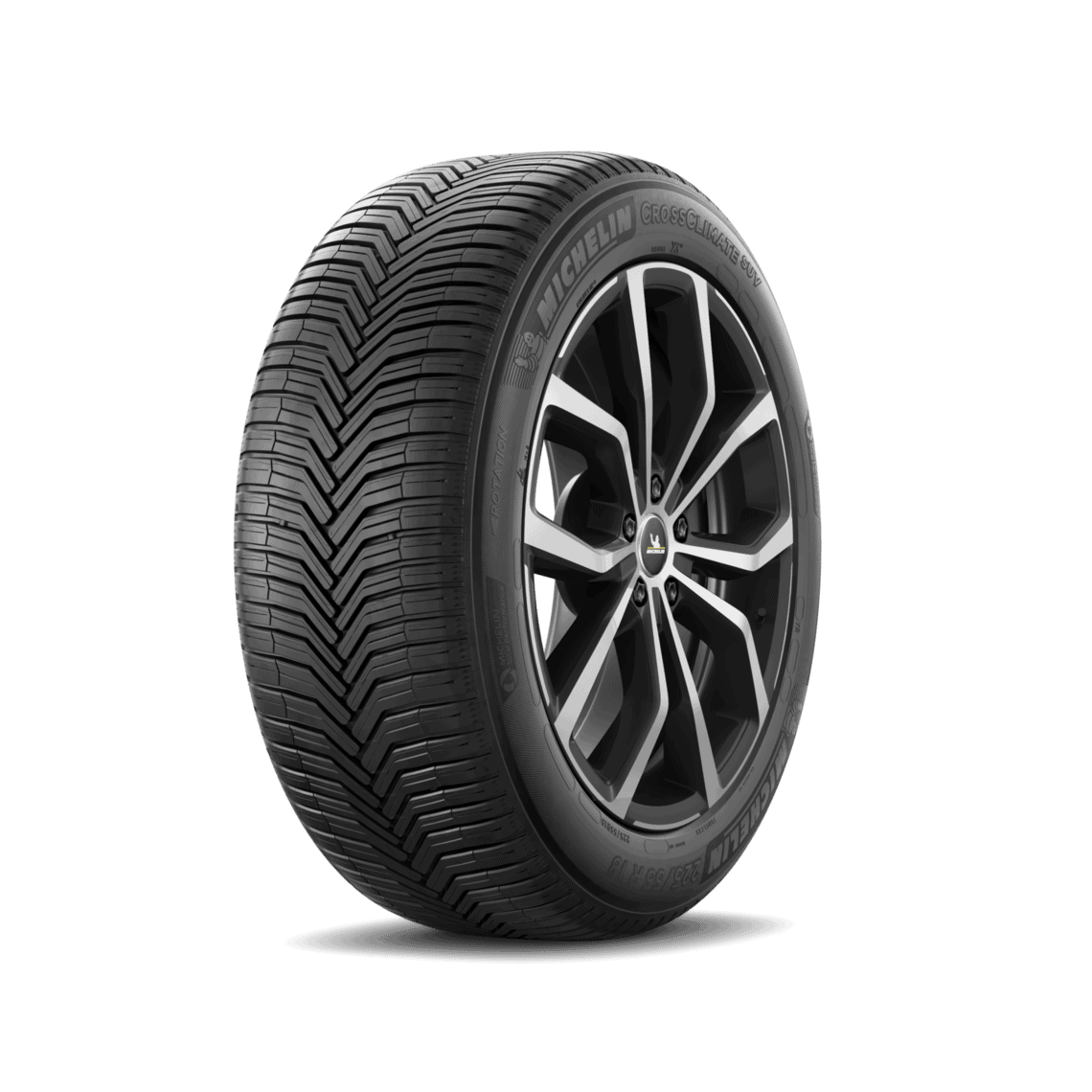 Ultimately, we believe that the best all-season tires for 2023 will be those that strike a balance between value and performance. Mainstream car manufacturers have every incentive to satisfy drivers and manufacturers, increasingly demanding safer, more efficient, and higher-quality vehicles. In addition, the tire industry stands to benefit from this trend. We expect the best all-season tires for 2023 will be part of a broad range of new tires with improved traction and added safety technologies.