How to Prepare Your Truck for the Spring?
Spring will impact your vehicle differently no matter where you live in the country. The southern states will want to start truck maintenance after winter because they typically have very little winter, which may cause more wear and tear on their trucks. If you live further north than most, you won't need prep until late spring, when the thaw begins. Regardless of your regional location, these guidelines apply across the board – so read on to prepare truck for spring.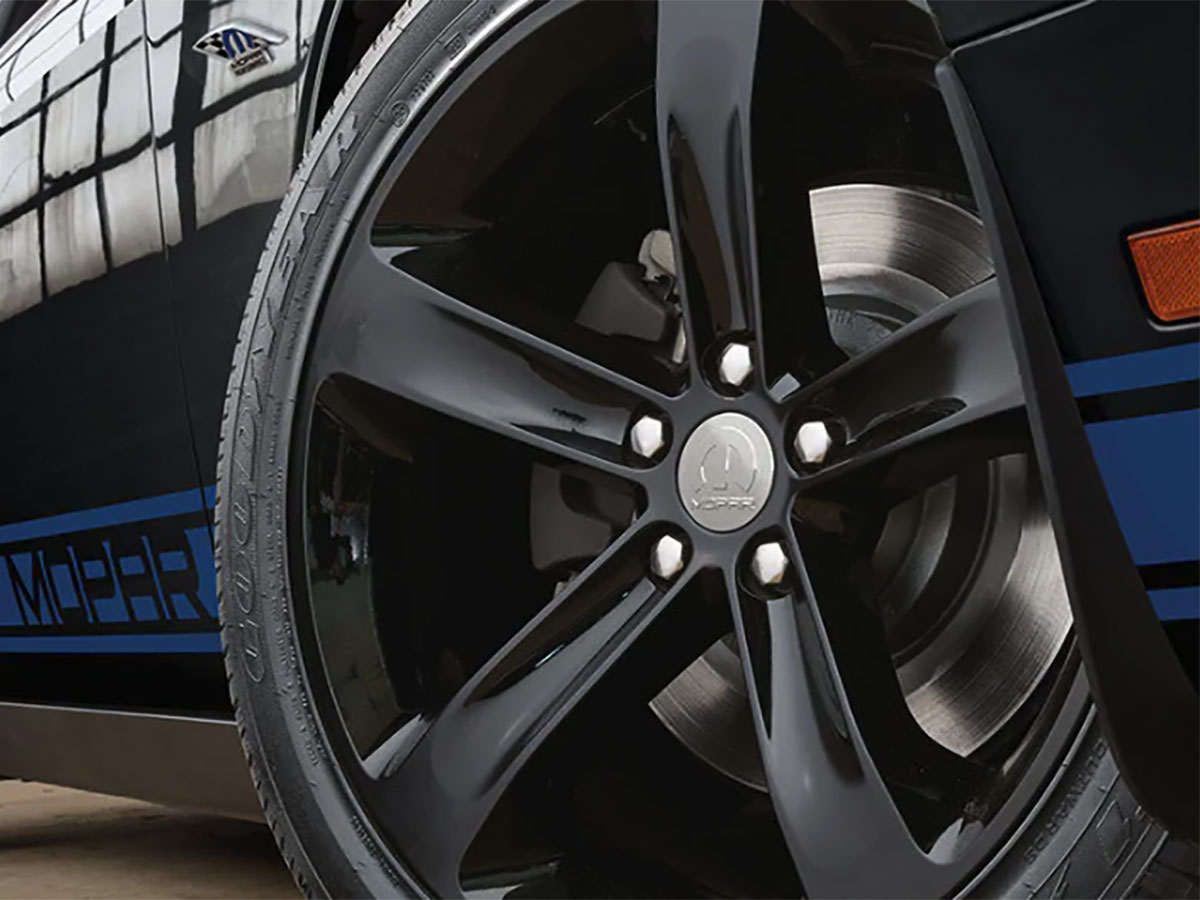 The first step is to test your brakes; it's also one of the most important steps. Your brakes keep you safe on busy highways, so they need to be in working order. You can check your brakes by pushing down on them while driving. If you hear a grinding sound or your vehicle pulls to one side when braking, those are signs that it's time to get your spring truck maintenance done.
Another step is to make sure your fluids are topped off and ready for the warm weather. Your engine oil, transmission fluid, brake fluid, power steering fluid, windshield wiper fluid, and coolant should be checked to ensure they're at the right levels. You should also ensure that your tires are properly inflated, and your lights work correctly.
After you've finished checking all your fluids, you'll want to ensure that your truck is ready for the road. So, ensure no cracks in the windshield or any other damage that could be dangerous to drive during wet conditions when visibility may be limited.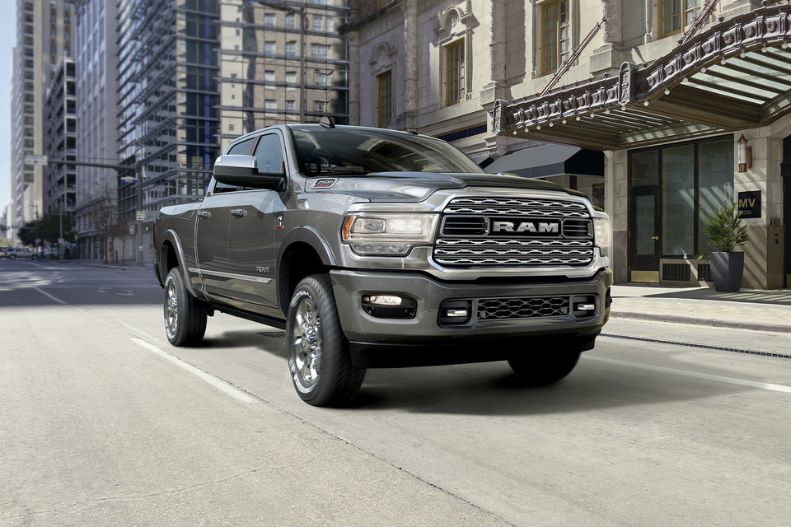 One effective way to prepare your truck for the spring is to replace your wipers is important if you live in an area that often snows. A damaged wiper can result in a streaky windshield that can be difficult to see through. When you replace your wipers, it's good to replace the wiper fluid reservoir and refill it with new fluid. This will ensure you can see clearly through your window when it rains or snows in the spring.
Inspecting your battery is an effective way to prepare your truck for the spring. Here are some tips for examining your battery:
Look for a white, powdery deposit on the battery, which could indicate a problem with the fluid level in the battery.

Examine the clamps that connect the battery to other engine parts; they should be clean and firm, not corroded or loose.

Check that no leaks are coming from your battery; if you see any green, blue, or white stains on or around the battery, it means you have a leak and should replace it immediately.

Check that your battery cable connectors are clean and tight; if not, clean them with a wire brush or use an abrasive tool to give them a quick tightening.
If you're looking to prepare your vehicle for the spring, these tips can help you do just that. Preparing your vehicle will help it endure the elements without being damaged and protect against rust and corrosion.